What's New at Mount Zion Baptist
News from our church family!
See what is new and exciting, in our labor for the Lord!
Photo's of recent services. (To be posted)
Get ready for the summer by worshipping the Lord Jesus Christ with us. Thanks to all the workers who are making our VBS a great success. We will have a good time teaching our kids about Jesus Christ.
Installing new carpet in the sanctuary! Come and check out our new carpet, thanks to Davis Floor Covering, it looks great!
What's New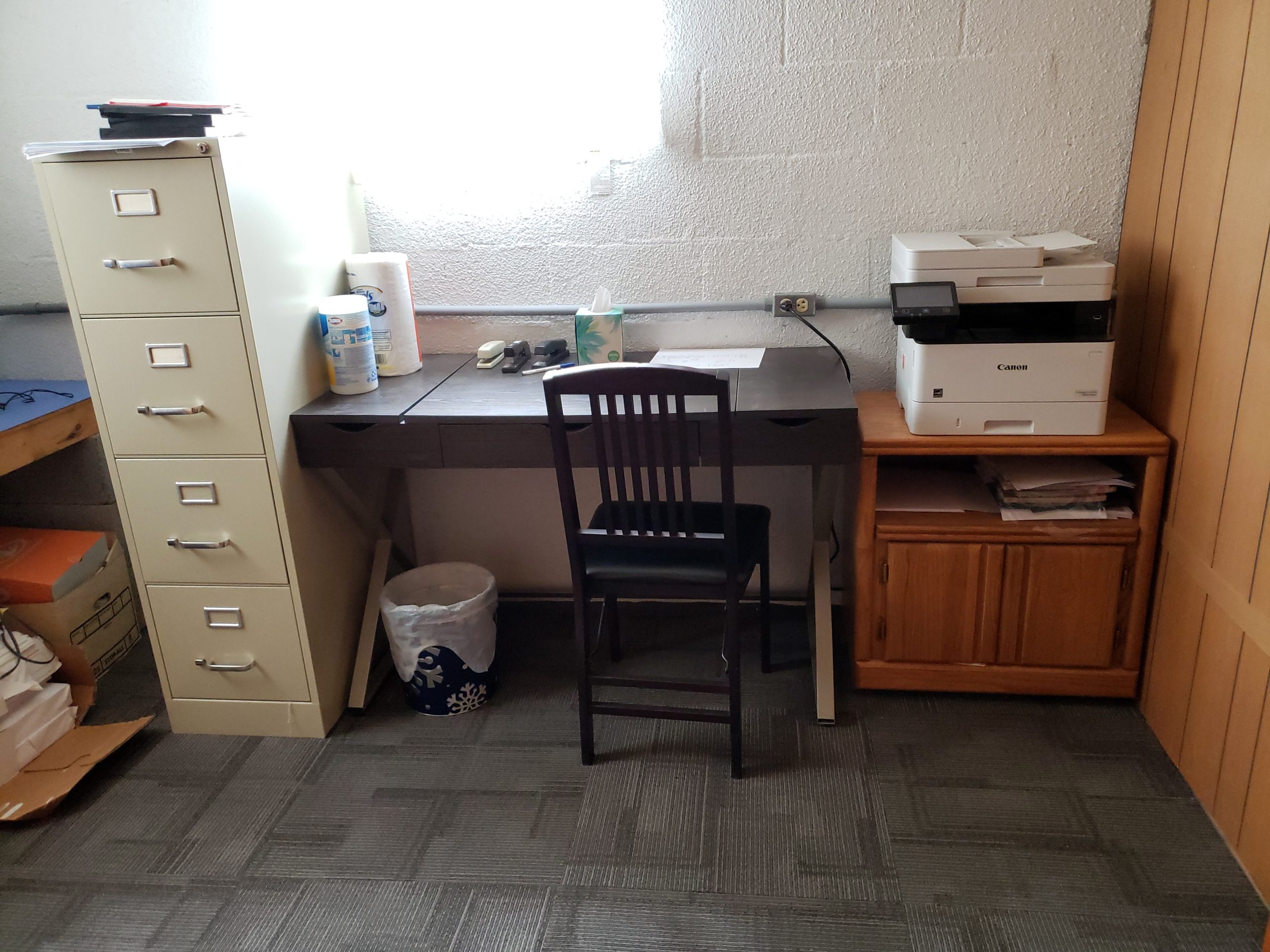 We now have a new Sunday School promotion. For those who bring the most new visitors to our Sunday school; we will be giving a new study bible! See Brother Roy True for details on how you can receive a nice study bible. These bibles have been donated to the church to help our Sunday school. Please be faithful and help build our school!
It is our wish to make your visit to Mount Zion as enjoyable as possible. We now have a new system installed to help those who are hearing impaired! If you have trouble hearing, you are welcome to use one of our receivers that will enable you to hear more clearly.
Visits: 719